Experienced & Personalized it solutions
Let us Build the Infrastructure for your success
We're Cerno Consulting, seasoned technologists specializing in helping the Small Business community make sense of both the threats and opportunities inherent in today's landscape. We aren't here to sell you the latest-and-greatest piece of hardware, but we can. We aren't interested in becoming your tech support team, but we could. If you have the budget and desire to 'rip-and-replace' your entire environment, we're happy to help architect the new solution, but those opportunities are few and far between.
When it comes to your business, one size doesn't fit all. We exist to learn about your company and the challenges you face as you map out the next 5 years of growth, and then help you define the roadmap on how you will get there. We understand that you cannot have everything at once, so we'll explain how each service is dependent on the foundation that exists. Price matters, particularly when it is your money – and we have decades of experience bringing enterprise-quality solutions that fit within the small business budget. We are Cerno Consulting – your trusted advisor for information technology.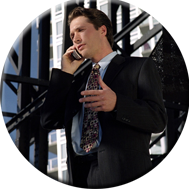 Cerno values,  put the customer first, have a passion for action, insist on a high standard, embrace and drive change, simplify and innovate ideas, go the extra mile and do it with integrity. We believe in building  a true technology partnership with our clients and be proactive in their mission, as well as ours.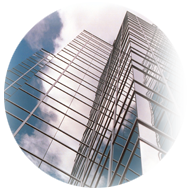 As a Global company, we are a group of talented IT specialists and experts who desire to share our passion of technology with you. We are capable of not only providing competitive pricing but also creating the most efficient solutions based off your needs.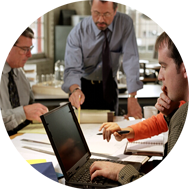 Cerno believes our clients technology needs are fluid and do not fit into a rigid box. Our company is difficult to classify under one type of  acronym such as MSP, CSP, or VAR. We can best be described as a TSP, technology service provider and under this umbrella we excel in delivering managed outsource IT services and integrated cloud solutions.