Discover How Cerno Transforms Your Business
The Cerno Technology Roadmap
Technology Roadmap Consultation: This is a comprehensive review of your current technology stack, as well as in-depth conversations with key stakeholders regarding their current pain-points and vision for the future. Our final report will provide you with observations and recommendations regarding the robustness and security of current operations, as well as with suggestions for an iterative approach to modernization. Whether its Hardware/Software Sales, Installation, and Configuration Cerno IT Solutions can fit every sized business and needs. Contact us today to retrofit your business needs with our infrastructure.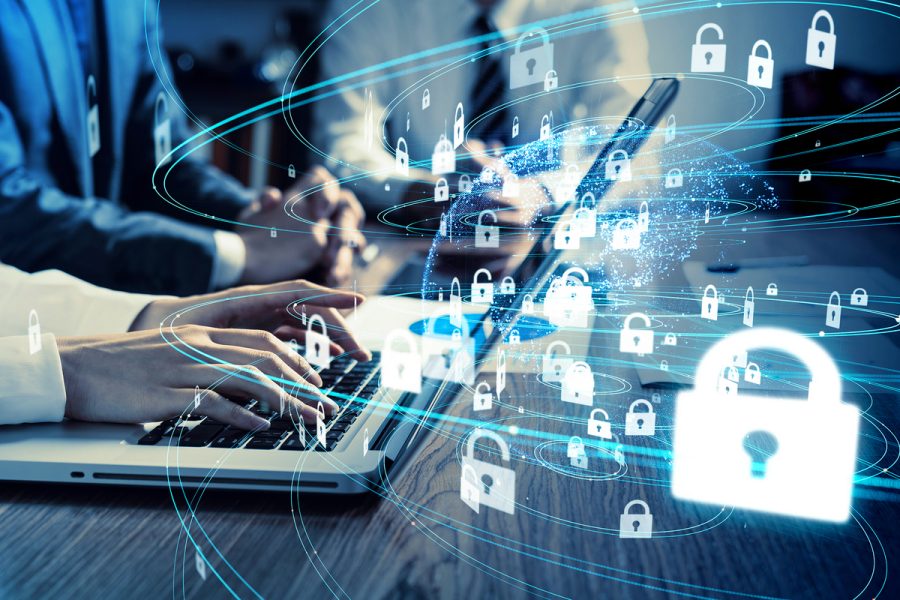 Technical Support
We provide a wide range of remote and on-site support options – anything from a one-off 'second set of eyes' for your existing IT personnel, to end-to-end management of all IT services.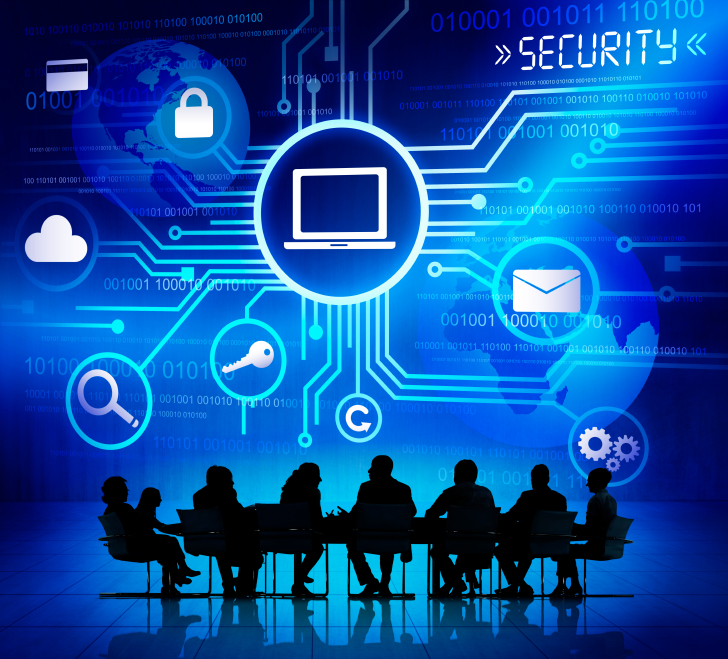 Staff Training
A customized training program for end-users, running the gamut of Operating System and software packages through security awareness. Additionally, we will mentor your existing IT staff in current best practices, security monitoring, and advanced troubleshooting skills.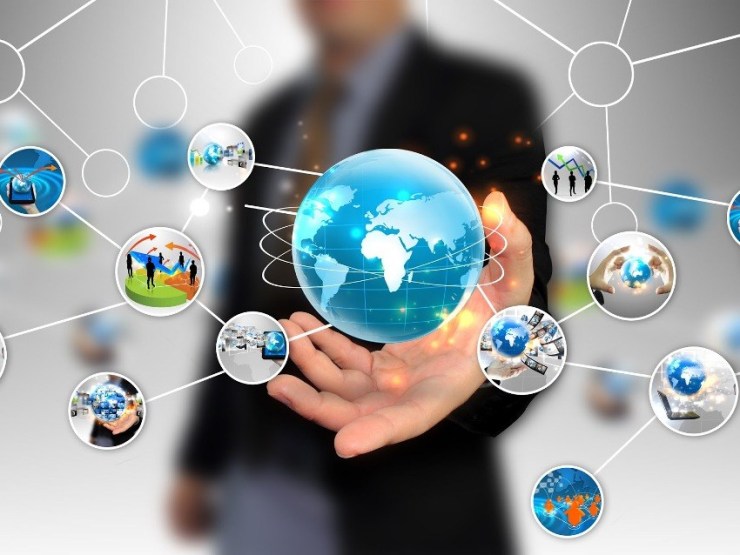 Your Goals Our Solutions
Moving beyond the traditional provider model of selling you whatever they receive the most profit from, our consultative approach ensures that you receive the products best suited for your unique situation.
Promote current deals Talk to us about our free trial offers going on now until the end of the year.